The boom in Internet services in recent years has increased the need to build or renovate data centres that consume 100 times as much electricity as offices of the same size. It is an important topic for IT and data center operators in various industries to build a stable and energy-efficient hardware and software infrastructure environment for data centers.
KEY PLAYER in data center distribution systems
At present, as the scale of data center is expanding and the virtualization of cloud computing is deepening, the intelligent power management is urgently needed in data center. Therefore, the more safe, efficient, green and reliable intelligent PDU power management equipment is being widely used in the data center.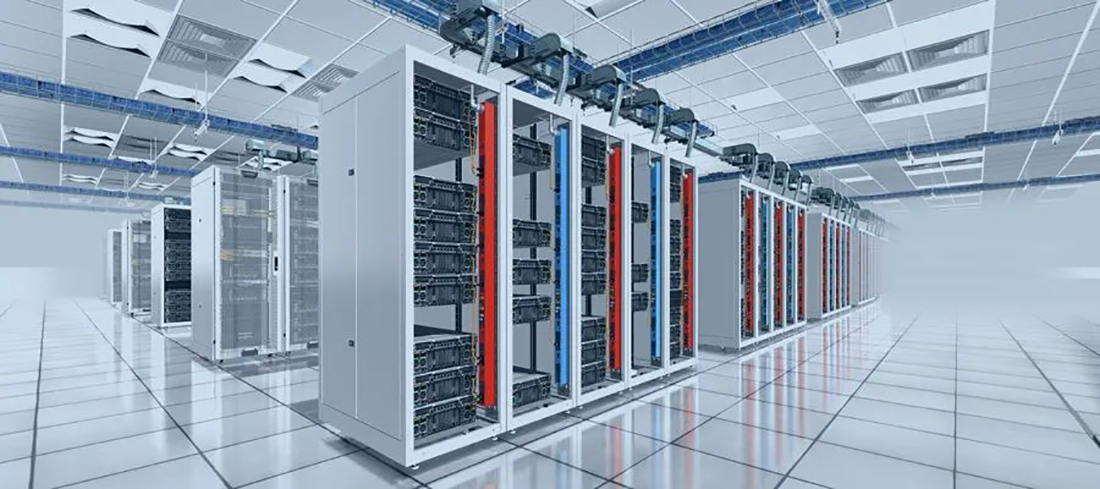 Intelligent PDU comes into being as the times require, and it has a positive significance to the operation and maintenance management of data center. Compared with basic PDU, the intelligent PDU has the functions of monitoring, managing and controlling the power consumption of many devices, which can greatly reduce the labor cost and improve the operation efficiency. It provides a safe, efficient and intelligent way of power consumption for the application of data center. The operation and maintenance personnel can obtain the real-time data of the key infrastructure through remote access. It also can provide the basis for data center management and decision-making, ensure the high reliability, high availability and high efficiency of the data center, and make the data center become safer and more energy-efficient.

Unique heat pluggable main control module and replaceable output module. Even if the module needs maintenance or functional upgrades, it can run as usual to improve the on-line time of the equipment. The design of anti-dropping socket and software real-time monitoring and warning can reduce downtime and potential risk in power supply system.
Through the monitoring data of power consumption, we can quickly judge the distribution of energy consumption and find the available no-load power supply and ensure the current balance. The intelligent PDU provides data center operators with the controls they need to increase operational productivity and power supply efficiency. It makes easy for managers to remotely restart servers and IT devices from anywhere via a Web browser, so as to improve uptime and productivity.
In addition, compared with traditional basic PDU, the intelligent PDU can also track temperature, humidity, smog, door status and other information collected by various environmental sensors. Through the interaction between the monitoring system and other supporting systems, the intelligent tracking and intelligent control of power supply, distribution and running environment of IT equipment are realized.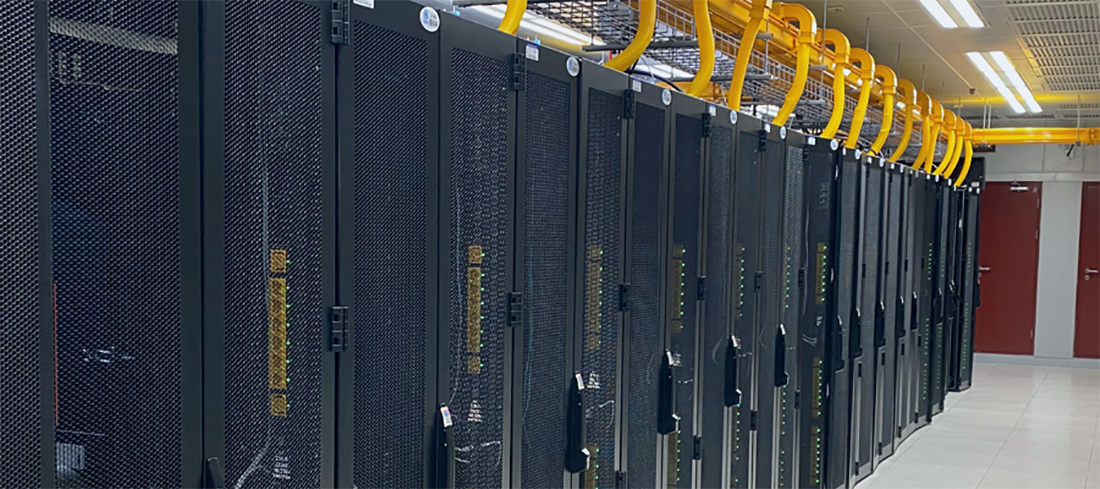 ---
Post time: Jun-21-2022