19" IEC C13 C19 rack power distribution unit
Product Detail
Product Tags
Newsunn basic power distribution units are reliable solution for data centers, server rooms & network wiring closets, and they are the most efficient way to power protect your rack mount equipment. Newsunn PDUs are built to International standards and requirements, so that your equipment can deliver the most optimum performance while using minimum of your valuable rack space. The PDUs have an Aluminum Alloy casing which makes them durable for rack mount use and also allows both vertical and horizontal applications.
● Horizontal or Vertical mounting in standard 19" server rack or network cabinets.
● Single input power source with IEC C14, 10A plug or other types of plugs
● With a switch and a surge protector.
● Outlets: C13, C13 with lock, C19, C19 with lock
● Dimensions (L x W x H): 482.6mm x 44.4mm x 44.4mm (1U)
● Color: black, silver, or other colors
● Casing Material: Aluminum Alloy or Sheet metal.
Environmental Requirements
● Operating temperature: 0 – 60 ℃
● Humidity: 0 – 95 % RH non-condensing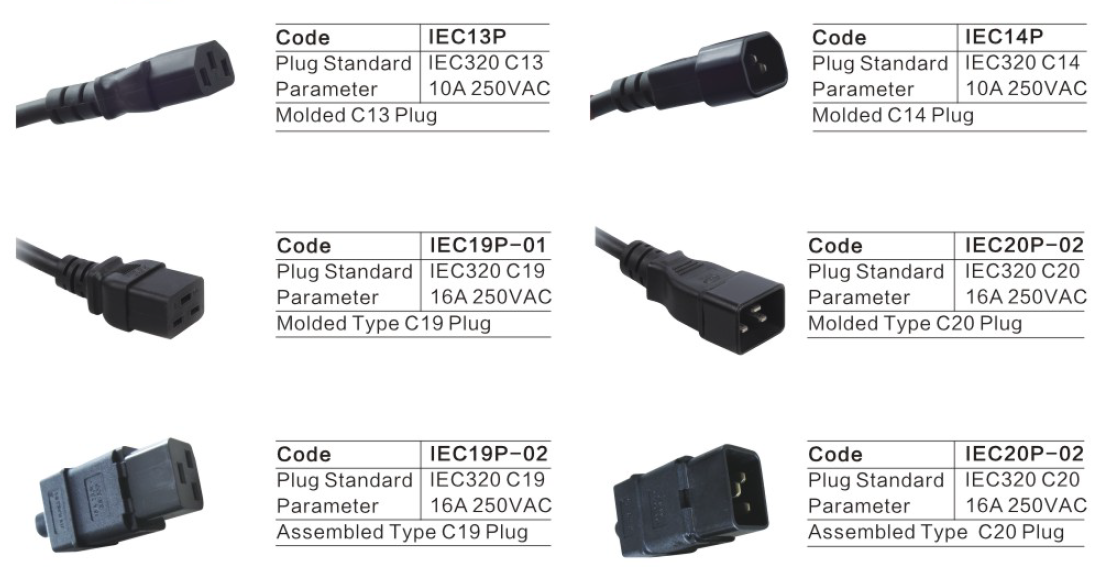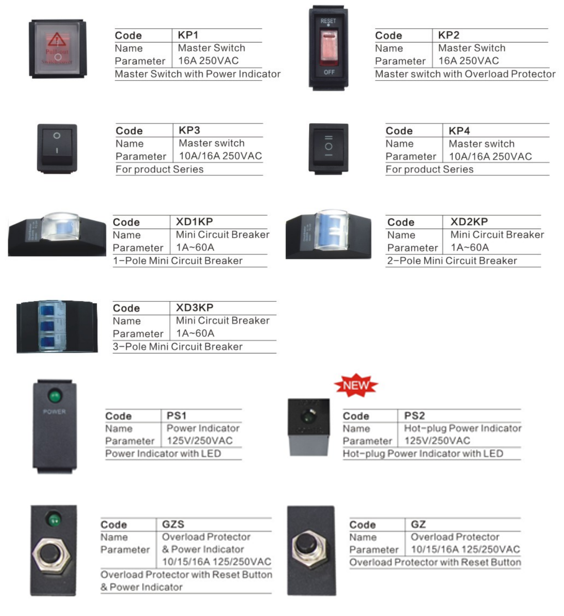 ---
---
Build your own PDU
Write your message here and send it to us