European rack power distribution unit for UK, Germany and France
Product Detail
Product Tags
● Horizontal or Vertical mounting in standard 19" server rack or network cabinets.
● Free Functional module combination for option: surge protector, Overload protector, A/V meter,etc.
● Premium aluminum ally housings with high strength, good heat dissipation.
● Various bracket types can meet all your needs for installation.
● Power Rating: 16A, 250VAC
● 19" PDU horizontal or vertical Mount
● Different European outlets.
● Surge Protection Working Indicator.
● H05VV-F 1.5mm² 3G Power Cord.
● Color: black, silver, or other colors
● Safety and Compliance: CE, GS,RoHS & REACH
● Operating temperature: 0 – 60 ℃
● Humidity: 0 – 95 % RH non-condensing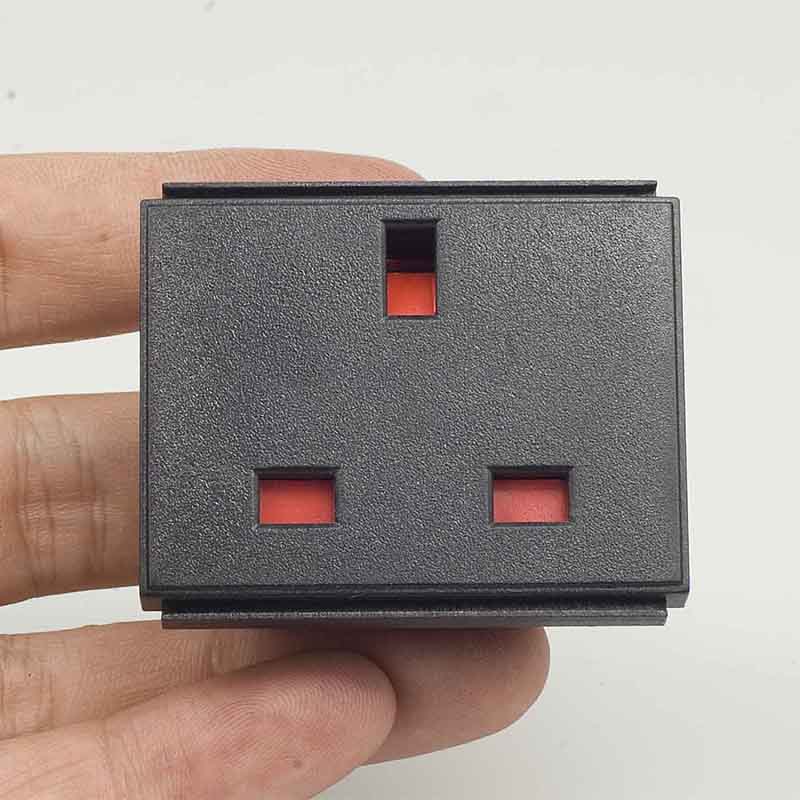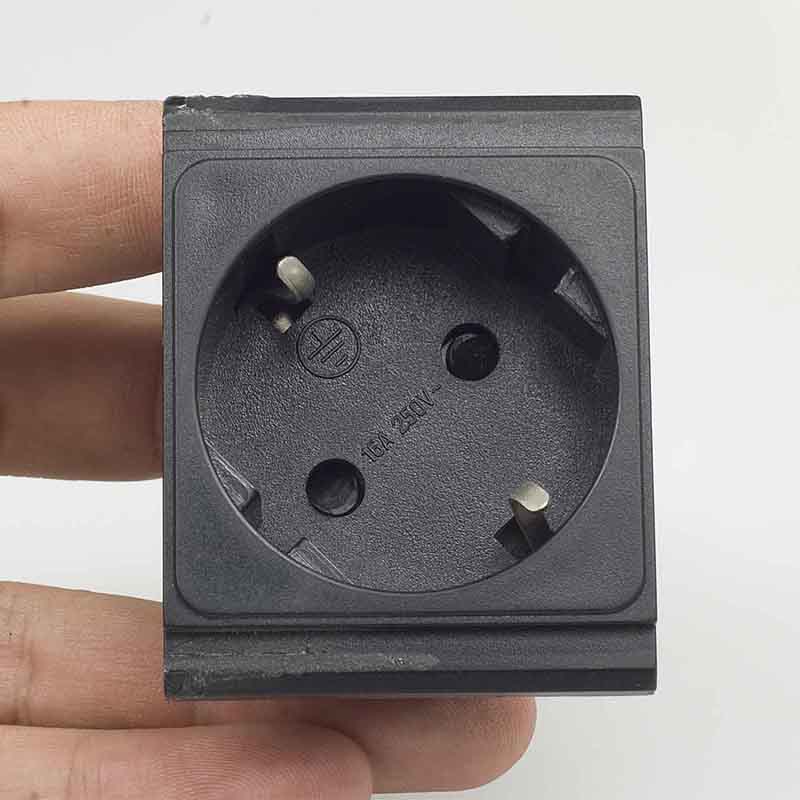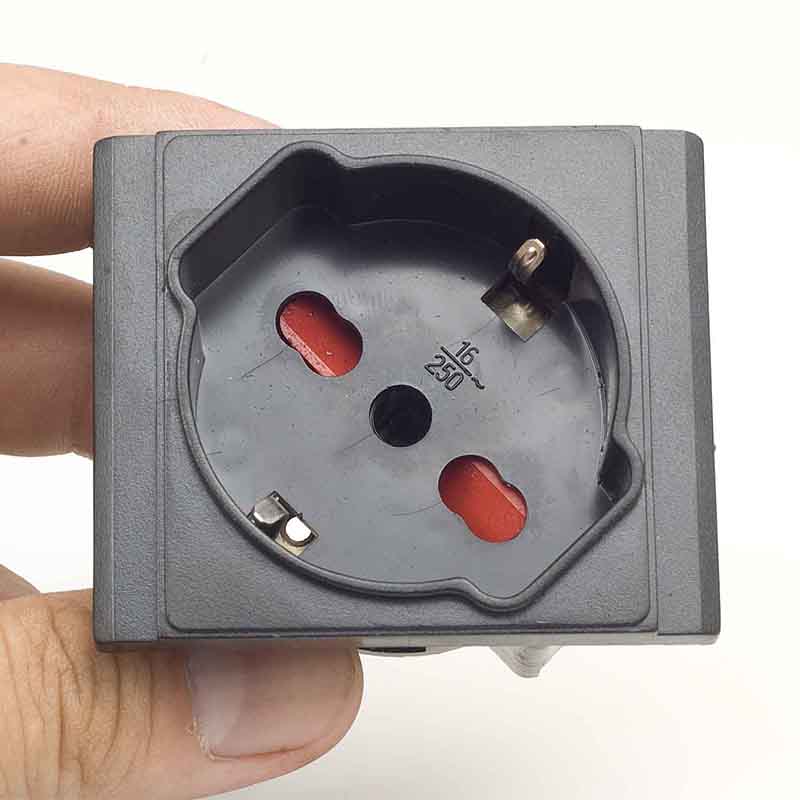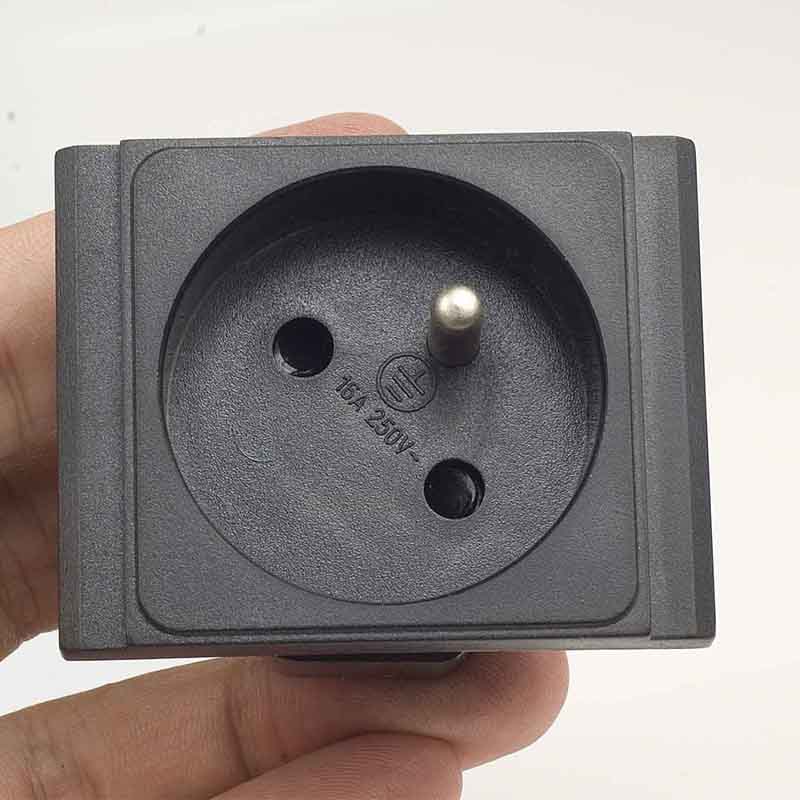 Newsunn's persistent commitment to quality, performance and safety
We at Newsunn, assure strict adherence to the international regulatory compliances. Our company and manufacturing unit has acquired and maintained various approval standards, regulations and certifications thus making our products acceptable and highly reliable across the world. Our engineers have extensive experience with working for various regulatory compliance and requirements mentioned below.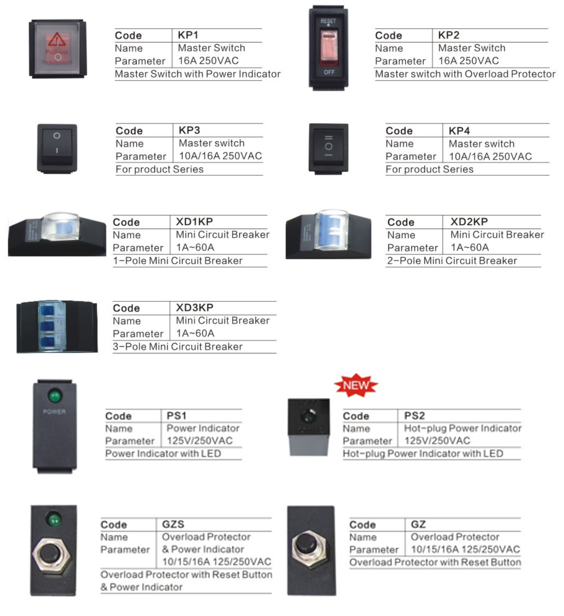 ---
---
Build your own PDU
Write your message here and send it to us